---
Please read the details and conditions before applying for the competition
The registration event cannot be refunded or changed later
---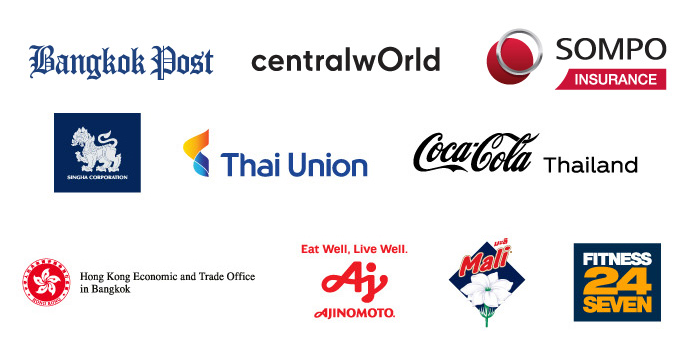 DISTANCE RUNNING

MINI MARATHON 10 KM
Start Time 5 AM Cut Off 1.30 Hour (06.30 AM)
Entry Fee 500 Baht
Timing chips Systems
Categories Age Group
| MALE | FEMALE |
| --- | --- |
| 29 Years & Under | 29 Years & Under |
| 30-39 Years | 30-39 Years |
| 40-49 Years | 40-49 Years |
| 50-59 Years | 50-59 Years |
| 60 Years & Over | 60 Years & Over |
---
MICRO MARATHON 5 KM
Start Time 5.30 AM Cut Off 1 Hour (6.30 AM)
Entry Fee 400 Baht
Non Timing chips Systems
Non Categories Age Group
MALE

FEMALE

OPEN
OPEN

NON COMPETTITIVE
FUN RUN 3 KM
Start Time 5.30 AM
Entry Fee 500 Baht
Non Timing chips System 


AWARDS / CASH PRIZES / SHIRT / MEDAL / CERTIFICATE / OTHER
| ITEMS | 10K | 5K | 3K |
| --- | --- | --- | --- |
| ENTRY FEE | 500 THB | 400 THB | 400 THB |
| Trophy | Age Group 1-5 | | |
| Cash Prizes | Over All 1-3 | | |
| Running shirt | | | |
| Medal | | | |
| Accident insurance | | | |
| Timing chip | | | |
| Goodie Bag | | | |
| Certificate | | | |
| Food&Drink | | | |
Free parking for 3,000 cars at Central World
Eentrance on the side of Rama 1 Road and Ratchadamri Road.
Can park in the basement B1, B2 and the parking building, 2-4 floors.
Please bring your parking ticket to be scanned at the Race.  
---
CASH PRIZES
DISTANCE
NO
Mini Marathon
Over All
Male / Female

1st

5,000 THB

2nd

4,000 THB

3rd

3,000 THB
NOTE : 

Runners who receive a prize of 1,000 baht or more. Must be withholding tax at 5.0 percent of the prize value
---
---
REGISTRATION FEES
DISTANCE RUNNING

ENTRU FEE

SLOTS

 MINI

 MARATHON

600 THB

1,000 Runners

 

MICRO MARATHON

500 THB

500 Runners

 

FUN RUN

500 THB

200 Runners

* 

Free Parking for 3 hours at Central World

 
COMPETITION RULES

 The competition is governed by the rules of the AAT and WA and all rulings will be final. 


 Competitors must be in the correct age category. To help determine your proper age, minus 2023 from your year of birth.


 Winners must present a proper ID, either a passport or identification card that shows one's picture and year of birth, or they will not be entitled to a prize.


 Runners must go through all checkpoints and be able to produce the item that is given them to show they have passed each checkpoint.


 Bib numbers must be affixed to the front of the race shirt.  Race officials have the right to not issue prizes if people are not in the right age category or if they're running for another person.


 This competition does not in any way support competitors selling their bib numbers to other competitors. Personal information will not be changed once it's submitted and anyone running under someone else's bib number will automatically be disqualified from receiving prizes.


 The registration event cannot be refunded or changed later.
TIMELINE
---
REGISTRATION OPEN 9 JUN - 31 JUL 2023
---
RACE PACKAGE COLLECTION

PICK UP BY YOURSELF
WALKED IN TO PICK UP THE T-SHIRT+BIB+10K CHIPS TIME
AT CENTRAL WORLD, BANGKOK
ON SATURDAY 5, AUGUST 2023 (10 AM -  6 PM)



098-824-1317, 086-391-8434
JOG&JOY LINE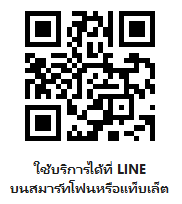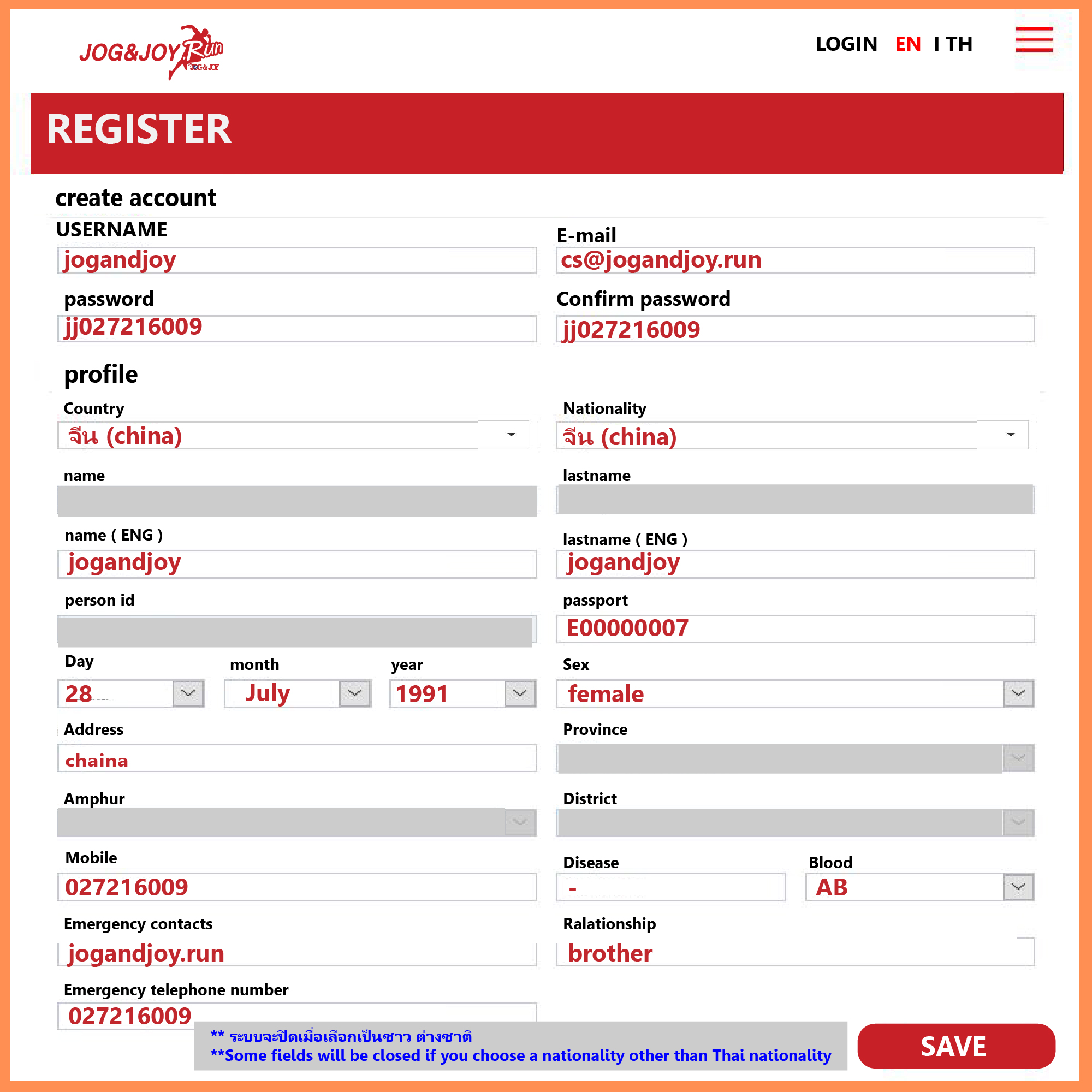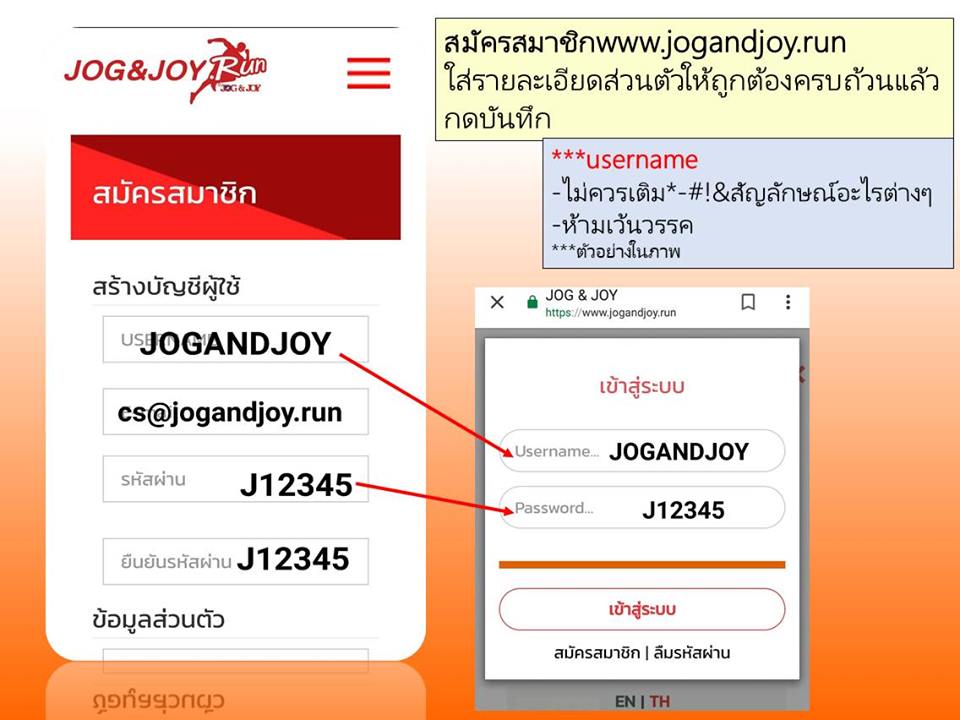 AGREEMENT
I certify that I am medically fit to compete and fully understand that I enter at my own risk.
The organizer will in no way be held responsible for any injury, illness or loss of life during or as result of the event.
I agree to the organizer to be take my photos or VDO and YouTube use in public relations.
Registered Non-refundable
---

SOLD OUT


If you choose to transfer your entry fee via bank.
Please send your successful payment to the admission system within 3 days after successful registration.
BANK TRANSFER CONFIRM PAYMENT
CHECK STATUS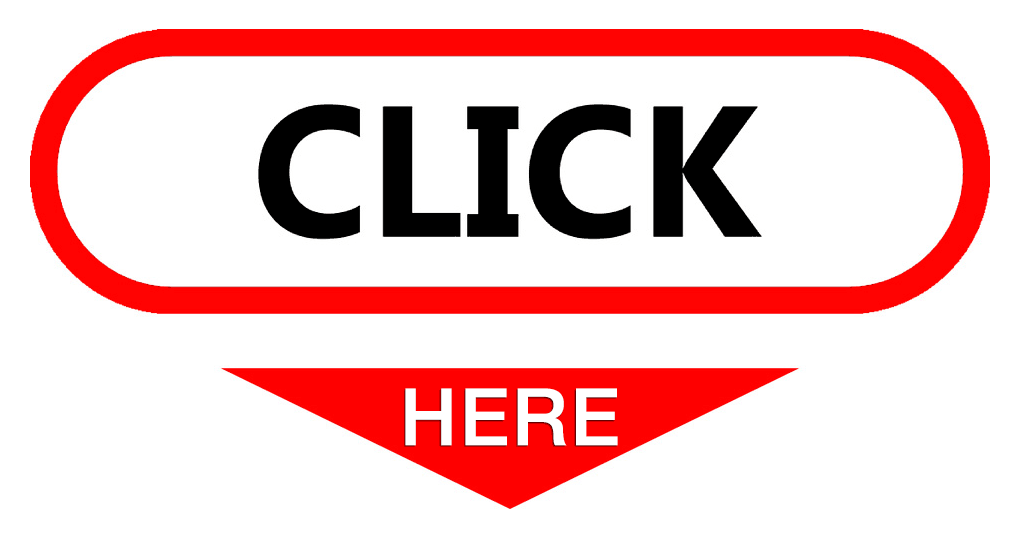 Payment by credit card via 2C2p no confirm payment.
---
44 Countries Registered for joined
Bangkok Post International Mini Marathon 2023
| | | | |
| --- | --- | --- | --- |
| | | | |
| Australia | Canada | Chinese Taipei | Colombia |
| | | | |
| Afghanistan | Bahrain | Belgium | Netherlands |
| | | | |
| Czech Republic | France | Germany | Hong Kong |
| | | | |
| India | Indonesia | Ireland | Italy |
| | | | |
| Japan | New Zealand | Philippines | Poland |
| | | | |
| Russia | Singapore | Sweden | Thailand |
| | | | |
| UK | USA | Malaysia | Myanmar |
| | | | |
| Oman | South Africa | Syria | South Korea |
| | | | |
| China | Kenya | Mexico | Nigeria |
| | | | |
| Sri Lanka | Austria | Ethiopia | Finland |
| | | | |
| Hungary | Switzerland | Uganda | Ukraine |
|   |   |   | Up Date 30/7/2023 |